News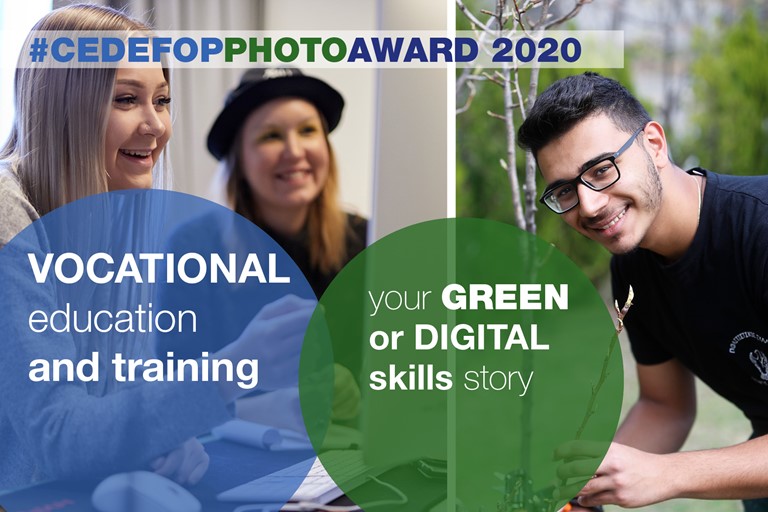 Deadline for submissions is 30 June 2020 at 23:59 CET
As European countries are starting to ease lockdown measures and some schools are reopening, #CedefopPhotoAward is back for a fifth year to give vocational education and training (VET) learners a chance to have some fun and win amazing prizes.
Image copyright: © Cedefop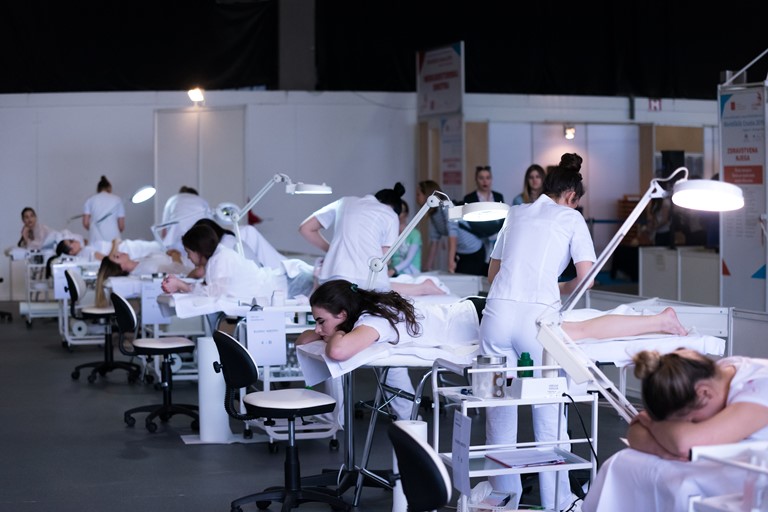 In July 2019, the Agency for VET and Adult Education (ASOO) and the economy ministry (MINGO) launched nation-wide campaigns for the promotion of VET during the main enrolment period in upper secondary education. The enrolment data indicate increased share of students in initial VET, showing that VET is becoming the first choice of many students, including high achievers.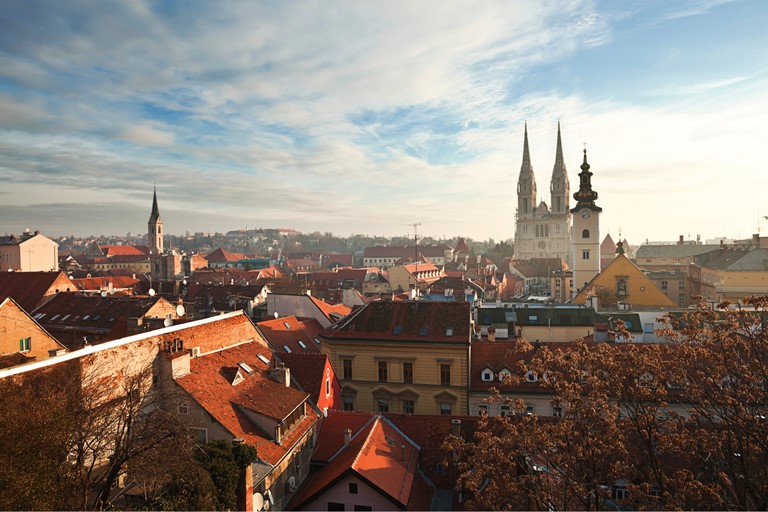 New publications released for Croatian Presidency of the Council of the EU
Cedefop has just published a short description of Croatia's VET system to help understand it better by providing insights into its main features and highlighting system developments and current challenges. 
Image copyright: © istock/phant
All news